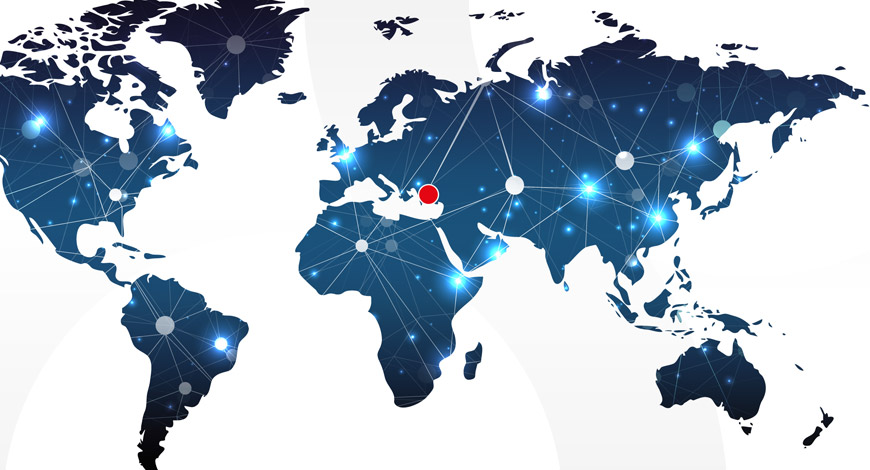 The mission of Implatech Implant Technologies Ltd., which was established in 2007, is to become a leading brand in dental implantology by prioritizing quality in both its products and services.
The company aims to become a one-stop center for solutions where all product groups associated with dental implant systems can be supplied without compromising high quality and stability. In this journey that started 13 years ago, while the foundations of the company were laid, the vision of offering valueadded products to many countries with the IMPLATECH brand ensured that the company's name was in line with its goals.
Since its foundation, Implatech has provided the following products to the
industry: Dental implant systems of different brands from Europe, Implatech
dental implant system produced in Turkey, animal-origin/synthetic biomaterials
and membranes, magnetic dynamic osteotomy system, piezo surgical system,
intraoral camera recording system and ozone devices, which allow dentists and
surgeons to perform successful, safe, atraumatic and comfortable treatments.
While Implatech Ltd. offers solutions to its users with its wide range of products, it also pioneers the differentiation of its users from their competitors with handson workshops, cadaver courses, master's programs in Turkey and abroad, which focus on the correct use of the products.
Our Vision
To become a leading organization in implant dentistry.
Our Mission
To expand our market share as the first choice of our customers with our products, solutions, and after-sales services.
Hoping to see you among our solution partners…