ImplatechOne's broad strokes were based on the latest generation approaches to meet the expectations of dentists and patients under the light of scientific evidence gathered from the past to the present.
Following this first step, digital limit and tolerance tests were conducted with special analysis programs on ImplatechOne designed in 3D with cutting-edge software and the raw materials used in production were identified in this analysis software. This cutting-edge design technology reduces the error rate to 0,000001 almost non-existent.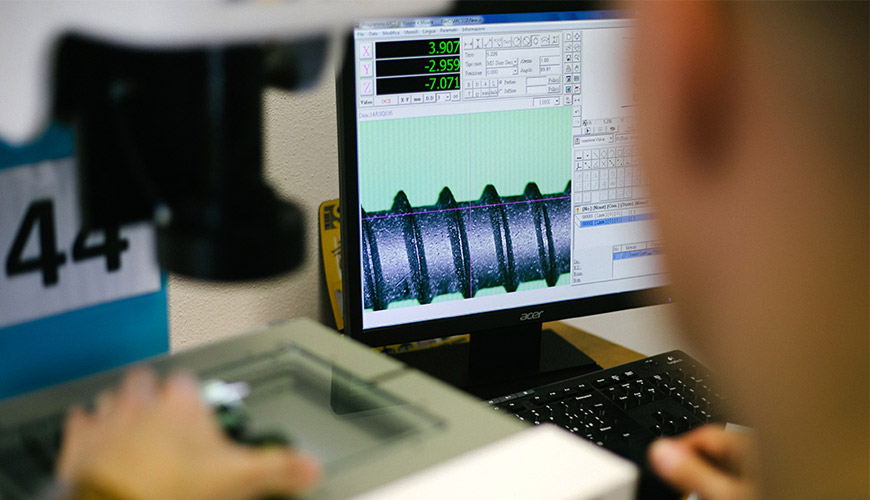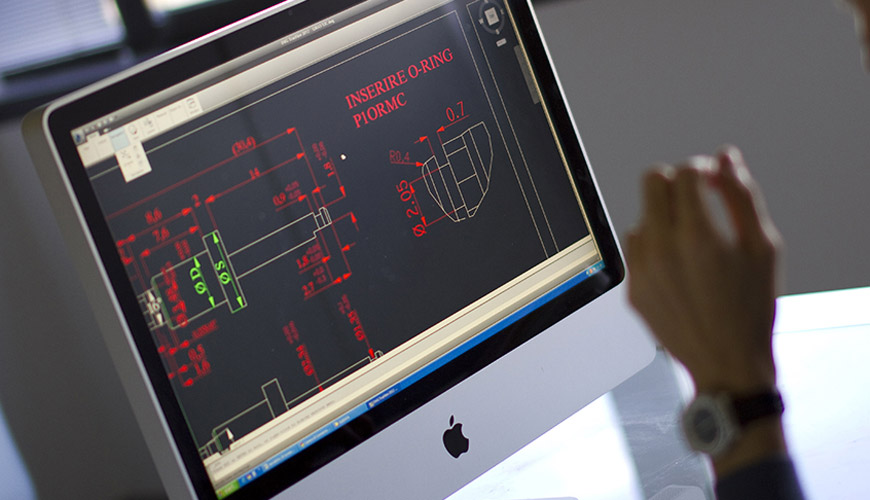 The titanium used in the production of ImplatechOne is supplied from Dynamet CARPENTER, which provides raw materials to many American and international companies with the highest international standards. Although all raw materials are imported as certified and have previously passed crack tests, they are processed in high technology CNC sliding head lathes only after we perform final tests in our own laboratories.

All implant bodies are made of Ti Grade 4 pure titanium, and from the raw material to the finished product, AlFree (Aluminum Free) unalloyed production without aluminum content marks the foundation of our manufacturing process.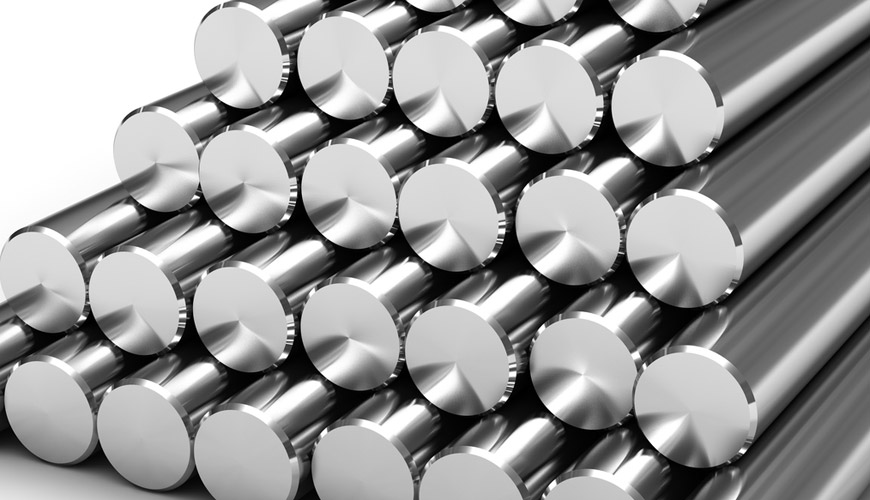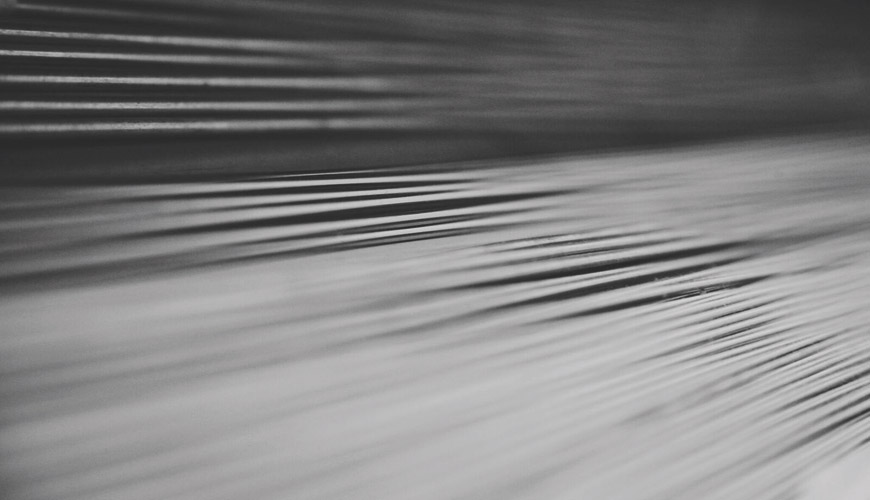 Grade 4 titanium is 100% biocompatible and pure; it does not contain any additional ions released in the body as a result of the dissolution and corrosion of the surface film. Grade 5 is a titanium alloy with a different hardness, made by using different proportions of aluminum and vanadium. Today, titanium alloys in various grades are used as implant raw materials with different materials and ratios used in the alloy.
Many scientific articles on the damages of alloy titanium suggest that the toxicity caused by the deposits and residues of the metal ions released from the raw material in the body may cause many undesirable effects from Alzheimer's to other nervous system diseases. Also, many scientific studies prove that bone cells attach more to pure titanium than titanium alloy.
Each product we produce is checked by cutting-edge digital software, laser inspection systems, and optical inspection systems. Our quality controls and process management, are not based on a percentage of the LOTS, but ratheron 100% precise controls of EACH product. The compliance of our products with manufacturing standards is evaluated in university laboratories, which are accredited in line with international quality certifications.
The evaluations are as follows:
Fracture test in which stress distributions, load distributions, and tensile
distributions are evaluated,
Tolerance test in which angulation limits and resistance limits are
determined,
Surface test with surface residue analyses and micro-roughness control
Sealing test where the sterilization process is checked,
Shelf-life test for accurate determination of shelf-life without bacterial
growth,
You can query the Turkish Ministry of Health approval of our internationally certified products via Turkish Medicines and Medical Devices Agency's National Data Bank, searching the company name Implatek Sağlık Ürünleri San. Tic. Ltd. Şti. or with the following number: 2667269148160.
ImplatechOne offers you quality products and quality solutions with its international certifications – ISO and CE approvals.