IMPLANTOLOGY and
ORAL MAXILLOFACIAL CADAVER COURSE
Cadaver Course in Dental Implantology is designed for all dentists who are new to implantology or who want to enhance their skills in advanced surgery even if they have been using implants for a long time.
During the course, the participants will gain detailed and practical information on suturing, soft tissue grafts, bone grafts, socket preservation, ridge augmentation using membranes, autogenous block grafting, allograft block grafting, sinus grafting techniques, osteotomy, and immediate implant placement. In addition, they will have the opportunity to perform implant surgery, bone grafting, soft tissue grafting, and anatomical dissection on cadavers.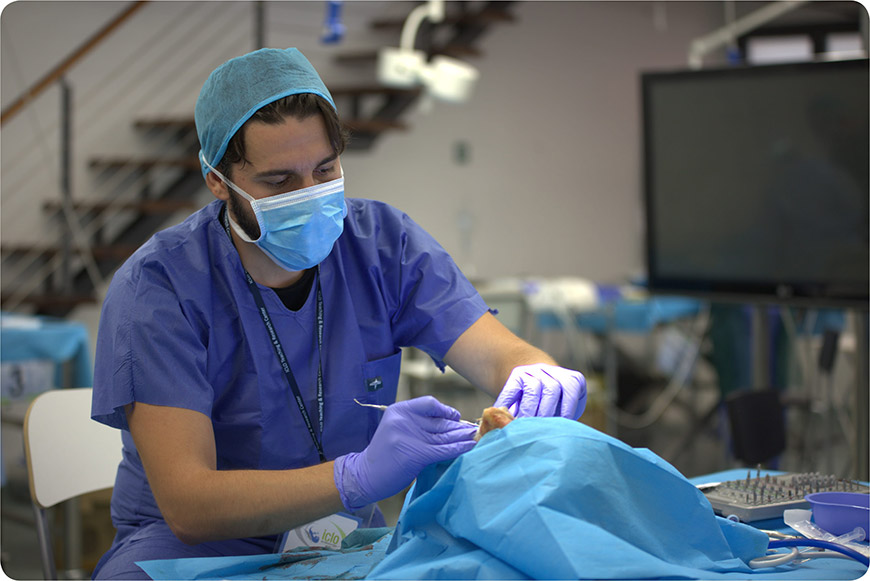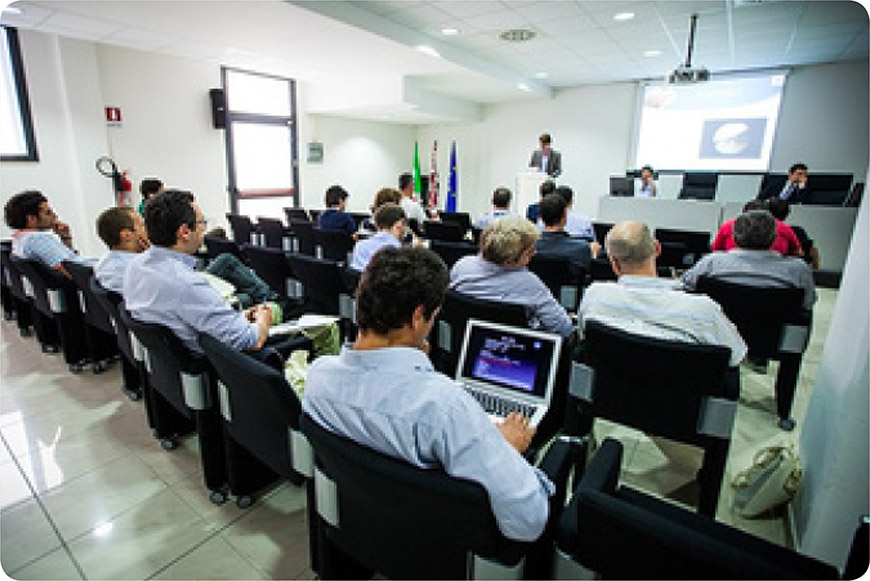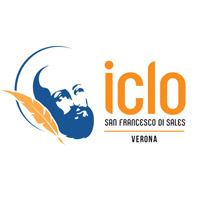 ICLO Training and Research Center is one of Europe's most advanced cadaver centers where hands-on courses are held on anatomy and surgical techniques.
The ICLO facility offers surgeons, medical device manufacturers, medical researchers the ideal space and equipment to improve and perfect their practical and surgical experience. The center has a full range of "Fresh Frozen" anatomical specimens. Today, ICLO operates a leading training and research center in Italy, a center of reference for surgeons from all medical specialties.
The center has 6 laboratories with 42 workstations in total, and each laboratory has its briefing and changing rooms. The center also has a 100-pax conference hall. All laboratories, briefing rooms, and conference rooms are equipped with the most advanced audio/video technologies that enable interaction and participation during surgical procedures and requested training activities.
The experienced ICLO Team prepares the laboratories, offers their assistance during dissection, and cleans and sterilizes instruments and all surfaces at the end of each session. Operations will be performed on human cadavers by the staff. The course allows each participant to learn individually based on their levels of experience, knowledge, and ability.